Network Organisation
In cooperation with our partners, we can completely relieve you. From the very first sketch to the management of your building. Finch and her partners can also play a role in financing or project development. Of course, you can also nominate your own partners to a project.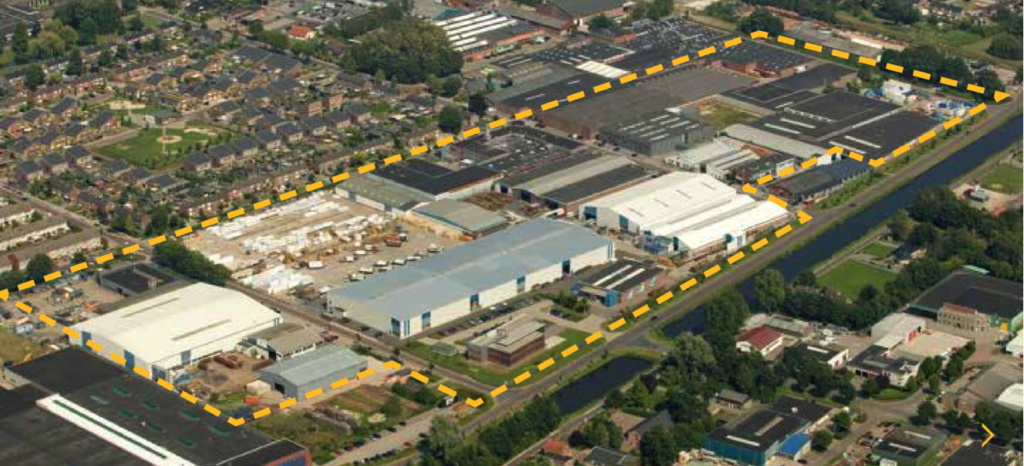 The Great Vroomshoop
Our partner De Groot Vroomshoop Group produces the modules for Finch Buildings and is a daughter of Volker Wessels. It employs 200 professionals and the company has 8 hectares of production site. Here schools, residential complexes, offices, company halls and storage rooms are built on a large scale. In case of project confirmation, De Groot Vroomshoop will be the contract partner.